Top one of china underwear manufacturers
QuanZhou BEETEN Garments CO., LTD Establish In 2007, After Years of efforts, has developed into a collection development, production, sales as one of garment manufacturing enterprises. Company's main products as mens, womens and children's underwear and underpants. We wholesale mens underpants & womens underwear as 100% export. As manufactuer, we mainly exported to southeast Asia, the United States, Europe, etc. Company since its establishment has been sticking to the "people-oriented, quality first" business philosophy. Also we have established the good cooperation relationship with oversea customers, In the fierce market competition to get the customer recognized, is PIERRE CARDIN, PLAYBOY, BODY GLOVE and other international well-known brands designated production base. Now, BEETEN manufacturer has become many buyers supplier in China, such as DISNEY , KMART SEARS , METRO etc.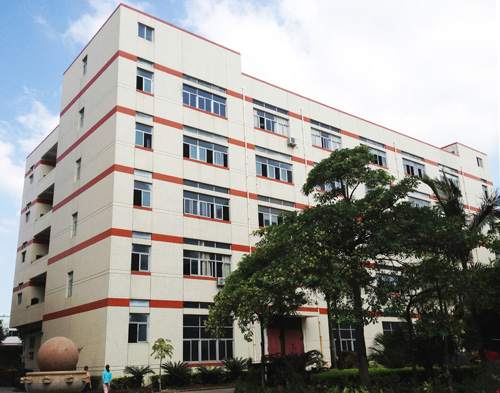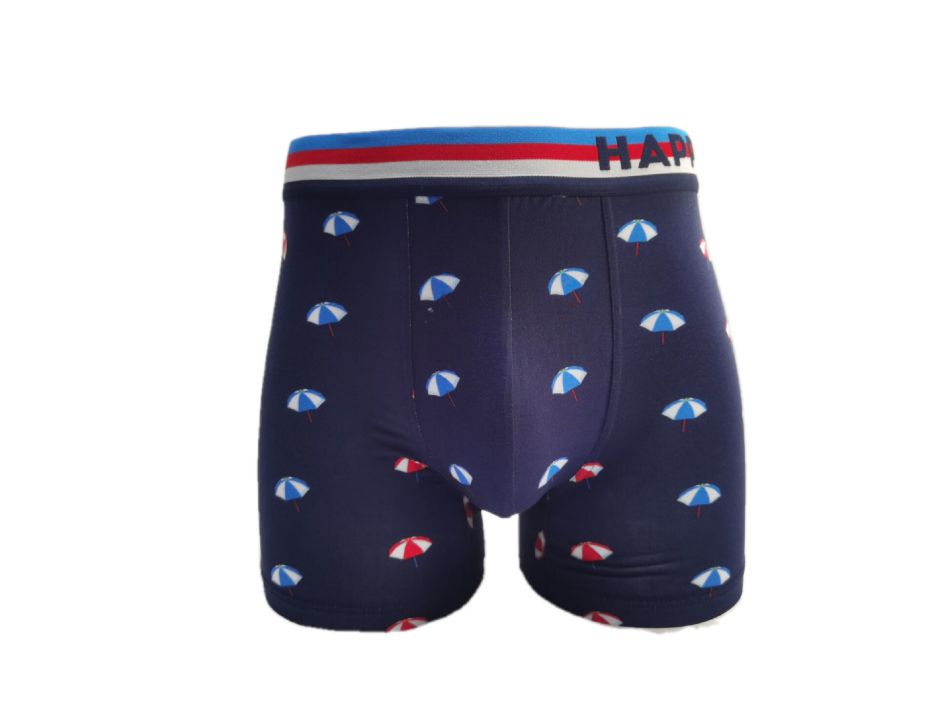 Cotton Or Cotton Elastan Men's Underpants & Solid Color Fabric Men's Boxer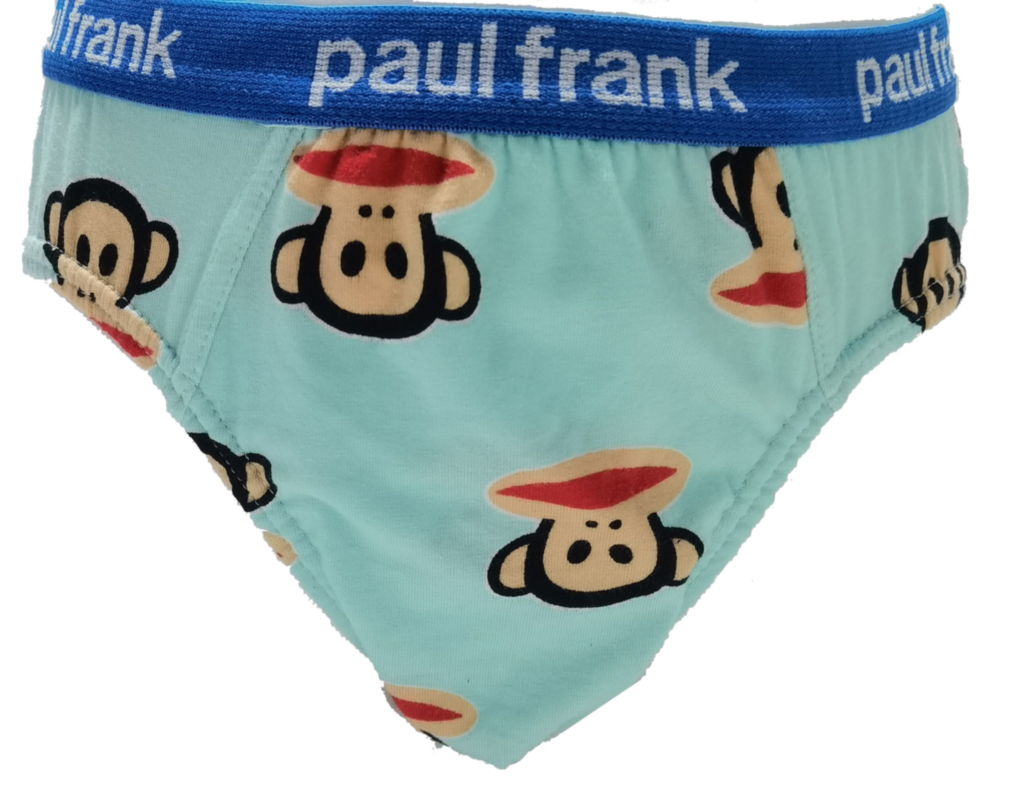 Cotton Printing Color Fabric Boy's Briefs Withe Soft Inner Elastic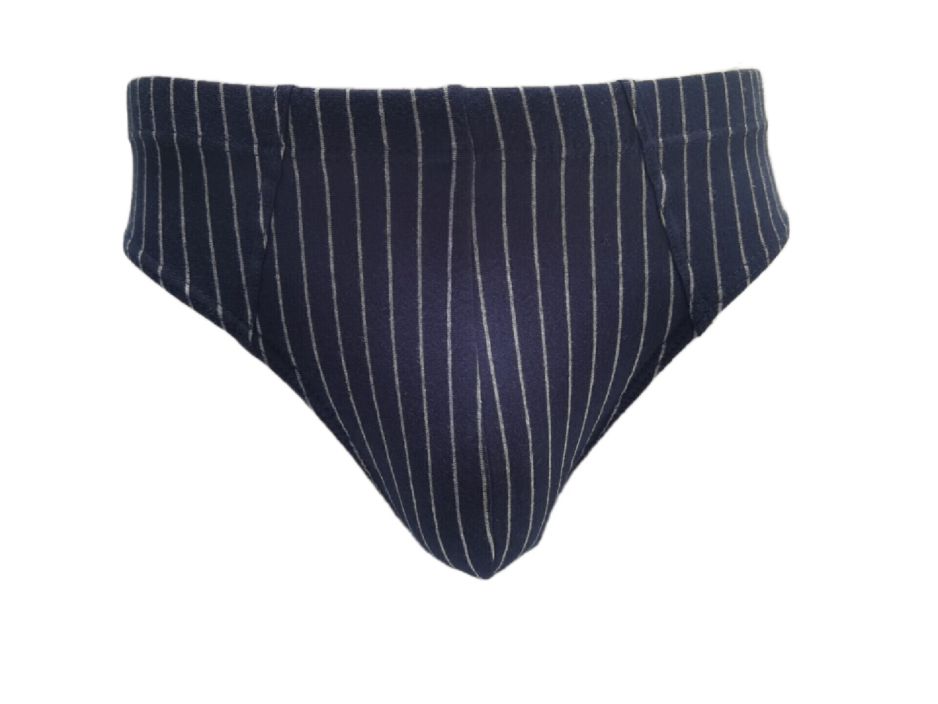 Cotton Printing Color Fabric Men's Briefs Withe Soft Inner Elastic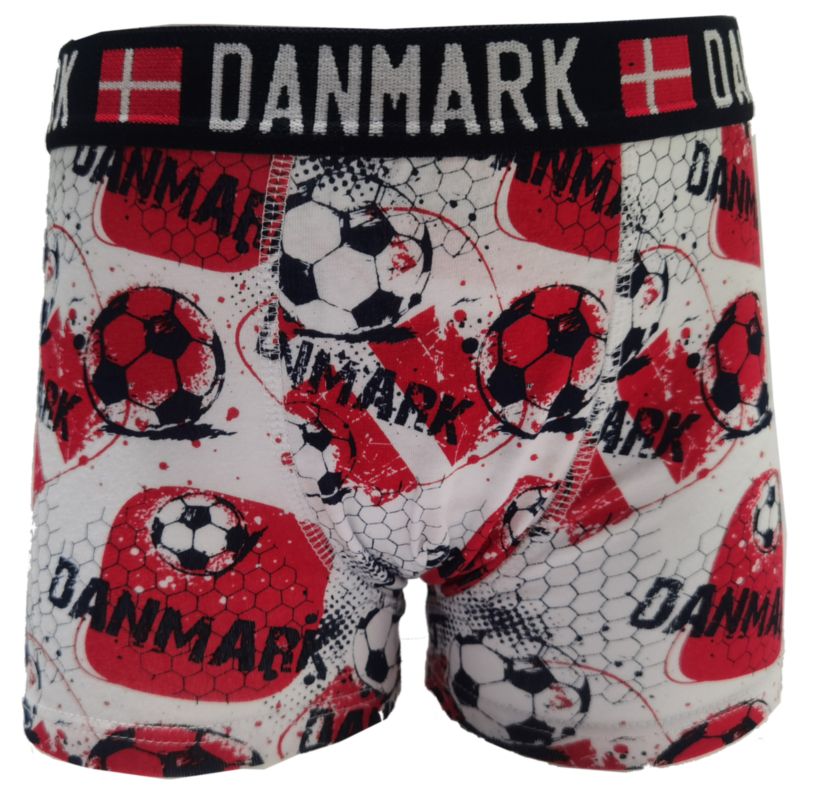 Cotton Printing Color Fabric Boy's Boxer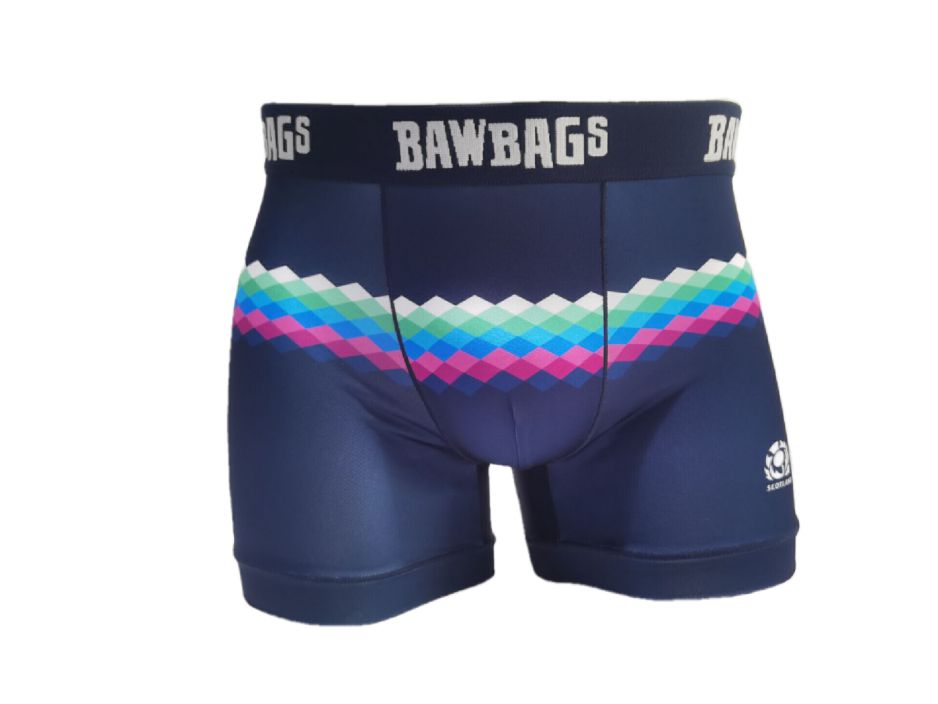 Polyamid Solid Color Or Disperse Print Fabric Men's Boxer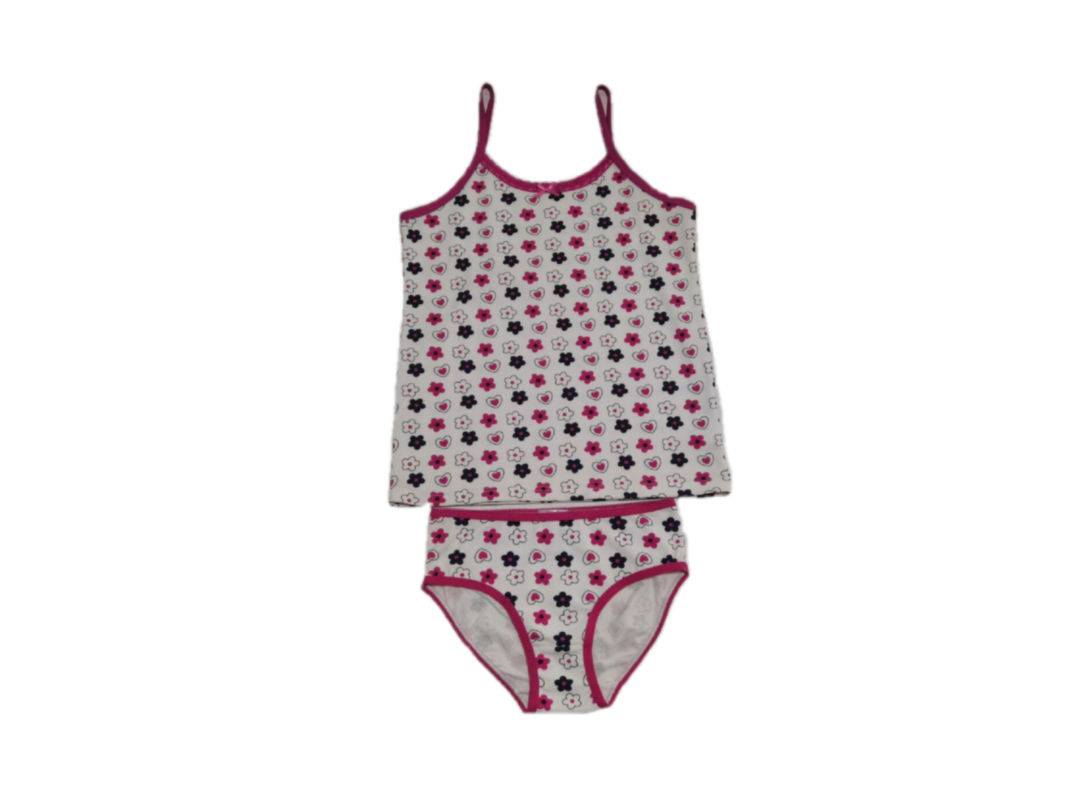 Cotton Or Cotton Elastan Solid Color Or Print Design Fabric Girl's Short Pajamas
HAVE ANY QUESTIONS?
Send us a message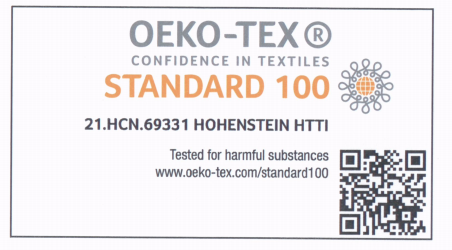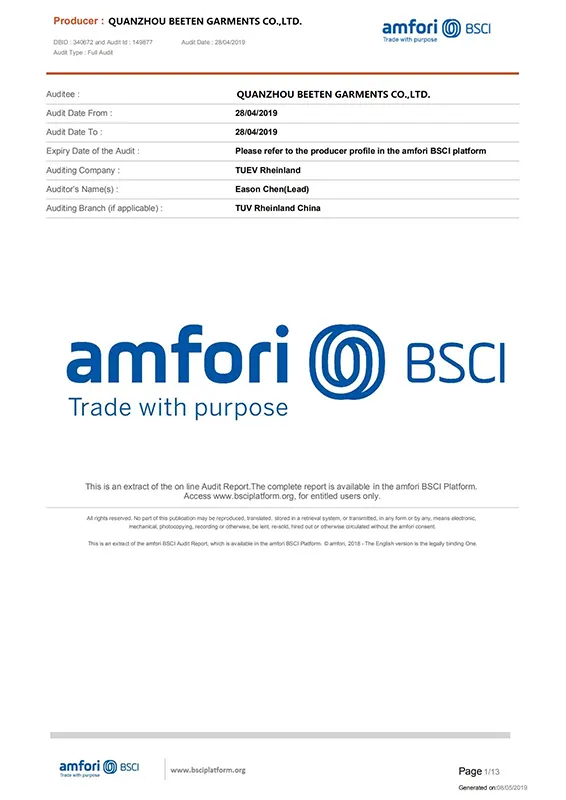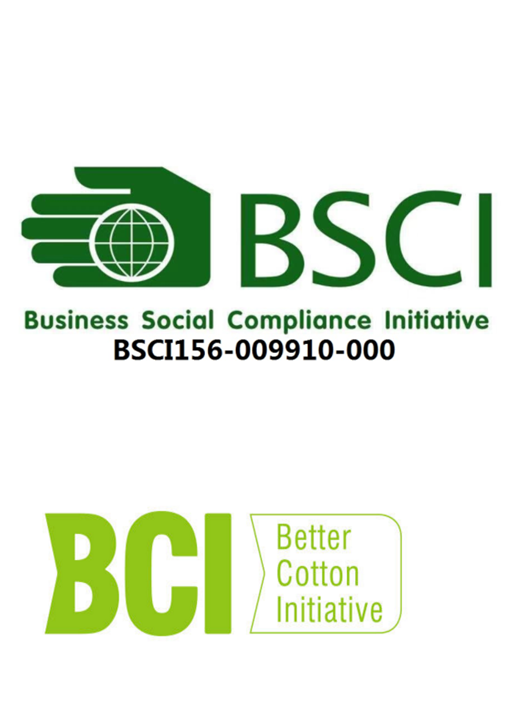 There are many kinds of materials of underwear, common are: Cotton: cotton underwear soft and comfortable, good air permeability, strong sweat absorption ability, no stimulation to the skin, not easy color fading. But cotton underwear has a certain shrinkage rate, should pay attention to shrinkage and deformation. Artificial fiber: such as polyester, nylon, has excellent antistatic property, easy to dry, not easy to wrinkle, not afraid of water, light. However, the air...